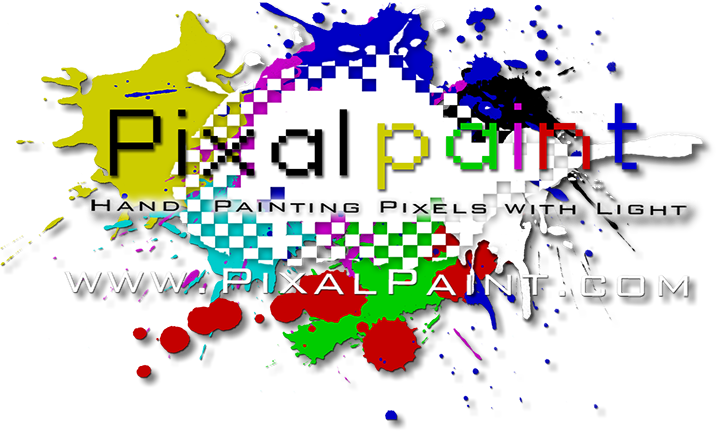 Contact Us
NOTHING LIKE YOU'VE SEEN BEFORE.
Be a virtual hit at your next event.
BOOK NOW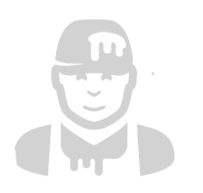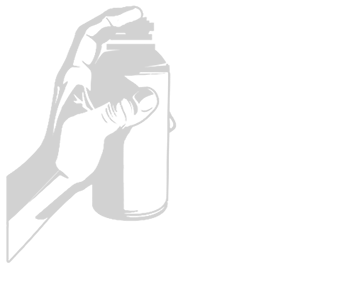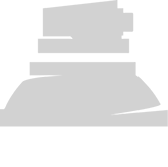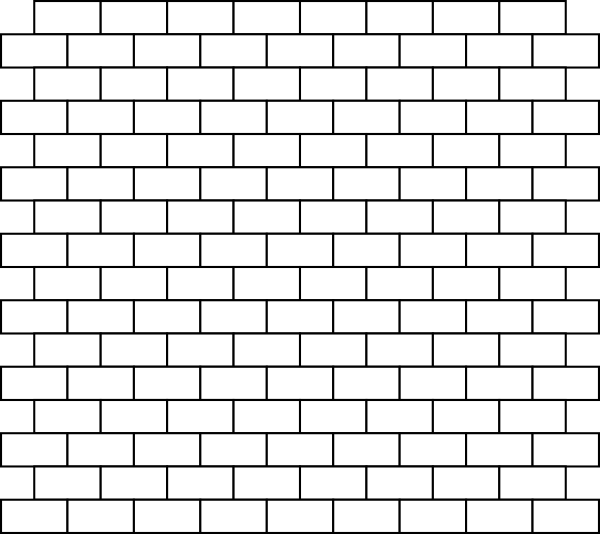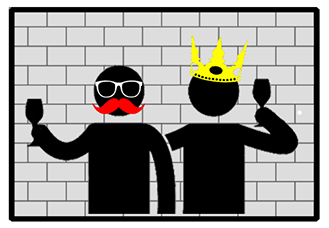 ASK NOW
BOOK NOW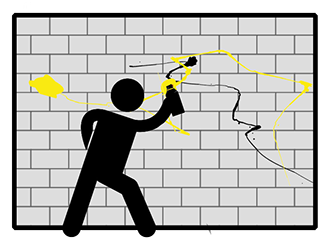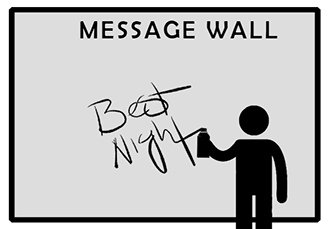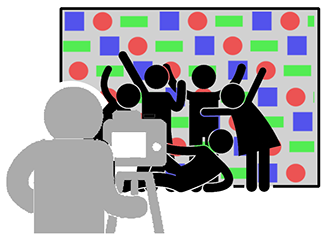 Where does Pixal Paint shine..?
Reliability
" It's always a pleasure to have Pixal Paint as part of our events. The product is fun and interactive which our clients love. Your staff is great on site from the minute they arrive through the entire event. I look forward to our next event with you guys."
Customer Service
" I've worked with Beth and Pixal Paint on several events lately. My audiences loved it! Very interactive and Beth was an integral part of the success. Very responsive and will pull all the logistics together for you to just plain make things happen. She's also great coach on site and knows how to get your audience participating - once they start they don't want to stop. "
Experience
" We have used Pixal Paint for various special events and Mitzvahs and it's always a hit due to the customization and the ability for multiple people to interact at one time. It's a great way to combine the cost of entertainment and a keepsake or parting gift for all of the guests to take home with them as a souvenir ...The digital screen and printed photos are such a nice way for a group to remember their special event for years to come! "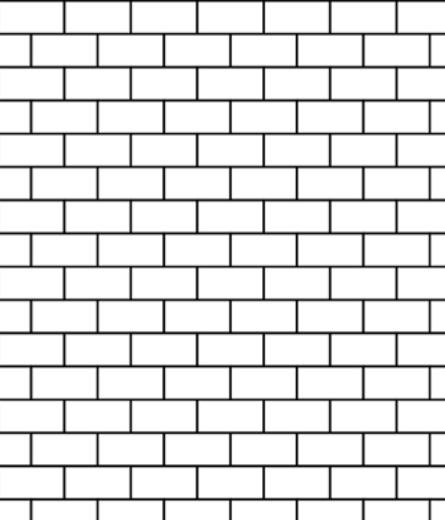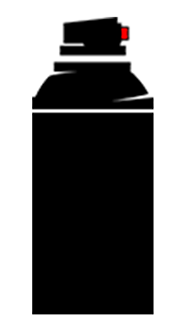 Get in touch
Please contact us with any questions or to book your next event.


Where to find us
Pixal Paint is based in Mesa, Arizona. Our services are available Nation Wide, contact us for availability in your area.
You can mail us
Please fill out the information below to be contacted by one of our event specialist.


NOTHING LIKE YOU'VE SEEN BEFORE.
© 2021 PIXAL PAINT® WWW.PIXALPAINT.COM